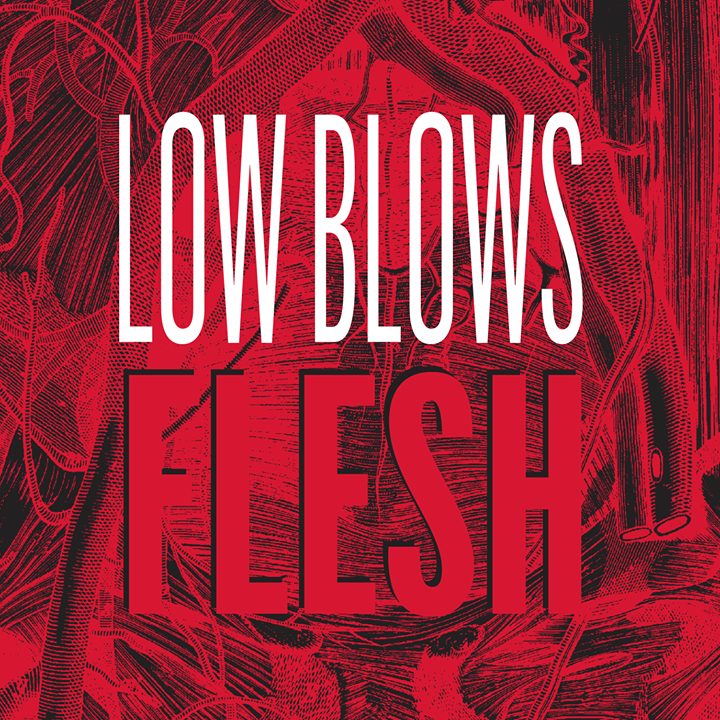 Low Blows + Dewinter
Low Blows es una banda de post-punk revisitado, con base en Barcelona.
Originally a solo project by Carlos Vergara (This Co.), he published two eps with the Mancunian label Sister 9 Recordings, "Holes to fill" (2016) and "Flesh" (2017).
After that, in addition to Vergara's voice and bass guitar, the formation was completed with members Rubén Carballo (Drums, Trip City), Marcel Molina (Keyboards, Odio París) and Matías López (Guitars, Miss Garrison), releasing the ep Beyond the flesh.
Nowadays, Andrés Silgado (Venus Fly Trap) is the guitar player of Low Blows and together they are preparing what will be the first full length of the Band, to be released in 2019.
DEWINTER
Dewinter, formación barcelonesa encabezada por la incombustible Marta Forns, presenta su EP debut "Cold Like The Winter" (Musarañas Records, 2019). Este original proyecto, enfocado en la dream wave y synth pop, dispone de un sonido único en la ciudad condal y que hará las delicias de todo amante de bandas tan dispares como Beach House, pasando por sonidos noventeros como los de Curve, Medicine o Cocteau Twins, hasta los puramente más electrónicos de Crystal Castles. Sintetizadores, una atrapante voz, buena puesta en escena, gusto musical y amor por los acordes. Una propuesta que te enamorará.
Instagram: @dewinter.music