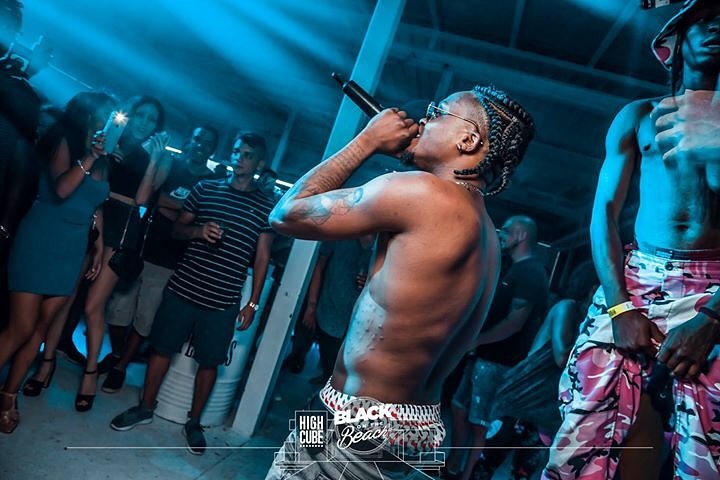 Jimmy Bones
Nacido en Nigeria, estudió la primaria en dicho país y desde entonces comenzó a escribir canciones porque realmente es es lo que quería.
En 2008 vino a Barcelona, estudió bachillerato y no acabó para dedicarse de lleno a la música, su verdadera pasión.
En 2013 firmó con una la discográfica californiana icebeatrecords.com, con la que estuvo trabajad
A parte de su dedicación a la música, también trabaja en una tienda Nike.
Compuso mixtapes como "Street Jokes turn to Street Deals" (2014), "Street Jokes turn to Street Deals 2" (2016).
Recientemente acaba de sacar su nuevo "Sex wit me" y una colaboración con Jeyboii "Twerk for it", vídeo disponible en YouTube.
Actualmente está trabajando en su 3ra mixtape.
Ha trabajado con artistas como Mr.O, SlimBoy Flacko, Breezy, Wydezz, Jeyboii, Arabmuner